This week school is in session through Thursday, October 20th. Friday, October 21st begins Fall Break. Students will be out of school Friday, October 21st and Monday October 24th.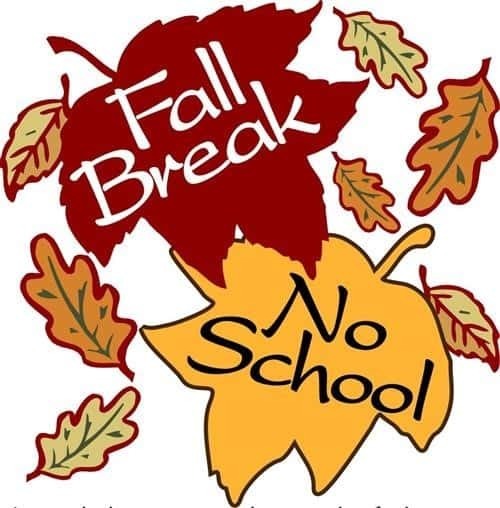 Fall Scholastic Book Fair will be held Oct 3-6 in the Gym at Iron Springs Elementary!! Monday Oct 3rd hours: 8-9 am and 2:30-8:00 pm. TuesdayOct 4th - Thursday October 6th hours: 8:00-9:00 am and 2:30-6:00 pm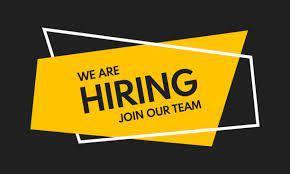 SEP week will be Monday, October 2nd - Friday October 7th. School will be dismissed at 2:30 everyday including Friday. AM Kindergarten will be 8:50-10:50 every day and PM Kindergarten will be 12:30-2:30 every day.
The Iron Springs Fall Carnival & Fundraiser will be happening this Friday, September 16th from 5-8 pm here at the school. See the attached flyer for more information. Thank you for all you do to support our school!